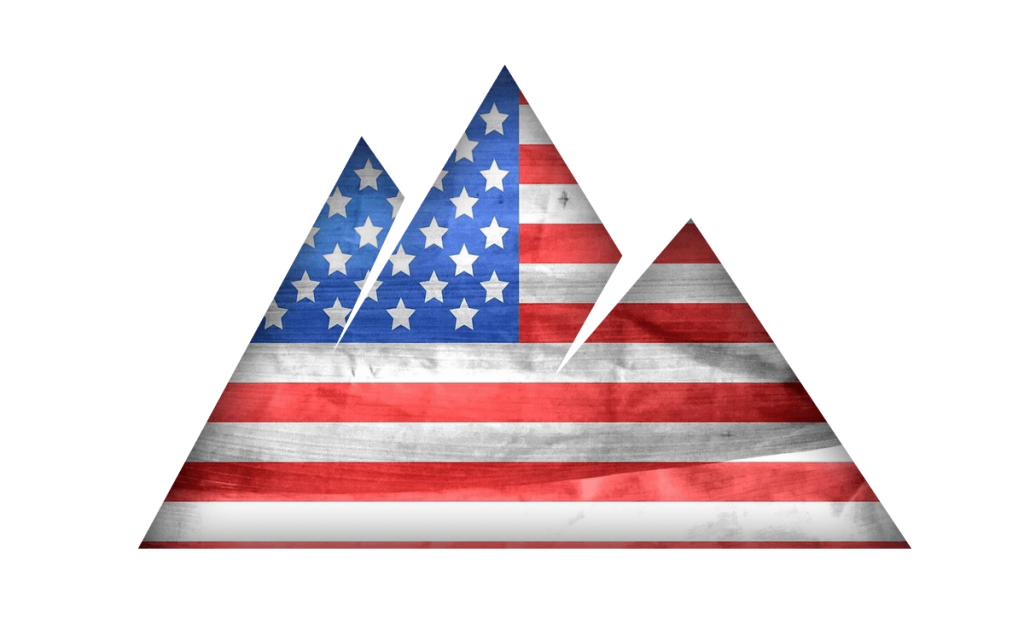 proudly designed & developed in Portland, OR | USA
Off Terrain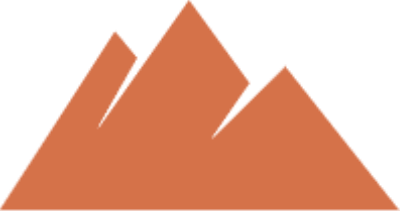 tested. tough.
We make high-quality overlanding gear & off road accessories designed to get you there & back again
Off Terrain is a leading manufacturer of high quality, recovery, storage, & overlanding gear designed for Off Road, Overlanding, Trucks, Jeeps & 4WD vehicles.
We design & make overlanding gear, off road accessories, & 4WD parts that are engineered for off road & overlanding applications.
As a raging group of outdoor enthusiasts living in the Pacific NW, the great outdoors is our playground.
We lean heavily on our 4WD vehicles and constantly push them to the edge.
We need rugged overlanding gear, off road accessories, & 4WD parts that we can depend on. Gear that works in tandem with our rigs and allows us to stay focused on the stuff we love doing.
We also appreciate the peace of mind that comes with knowing that we are prepared to handle just about any situation that gets thrown our way when out venturing off the beaten path while doing our thing.
Our overlanding gear needs to be able to with stand our long seasons, variable weather, and mountainous terrain. Gear that is not only tough enough to handle our demands, but is also priced within reach for our friends and family members as well. Not an easy task.
Off Terrain has produced an excellent line of overlanding gear, off road accessories, & 4WD parts that have been carefully engineered, designed, and tested – by our staff of professional tinkerers, gear heads, and outdoor enthusiasts right here in the PNW.
So it's not only rugged and well designed – it's also a champ at taking a serious whoopin' – year after year.
We think we nailed it with Off Terrain and hope you'll agree.
We're so confident in our overland gear, offroading accessories, & 4WD parts that if it fails during normal usage within the first year, you can return it to us and we'll replace it – for free.
That's pretty confident!
We look forward to adding some great new Truck, Jeep, & 4WD products in the coming weeks and months ahead. If you have any suggestions or if there's anything you'd like to see – we're all ears.
We hope you'll join us for the journey.
Best,
Team Off Terrain (Get Elevated!)

WANT IN?
Join us for our next expedition into the great unknown.
(The marshmallows are on us.)