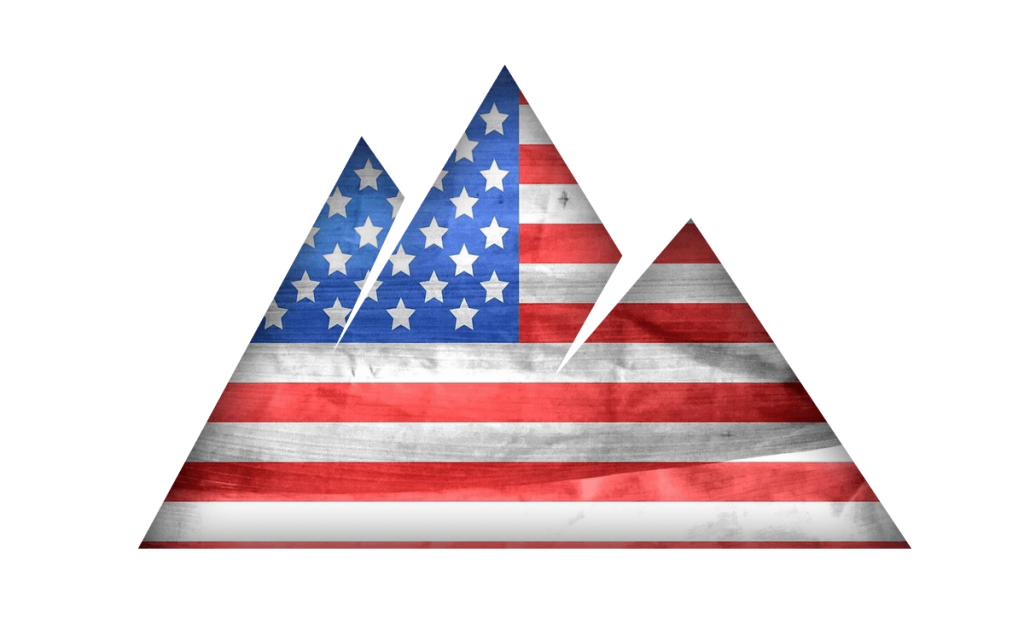 proudly designed & developed in Portland, OR | USA
WANT IN?
Join us for our next expedition into the great unknown.
(The marshmallows are on us.)
It's always more fun with new friends!
We enjoy meeting new people, getting out to see new spots, traversing new terrain, and testing out new gear in the field.
If you are located in or around the Portland, Oregon area and have any interest in joining us for an overland expedition or off road adventure to get out, enjoy the weekend, and test out gear – feel free to let us know. We are always looking to meet new people and make new friends.
Click the green "Expeditions" button below to shoot us an email. We'll follow up with you to let you know when we are headed out again.