Off Terrain is a leading manufacturer of innovative, high quality, vehicle recovery, storage, & outdoor gear designed specifically for Overlanding, Off Road, Trucks, Jeeps & 4WD vehicles. We make rugged, dependable overlanding gear, off road accessories, & 4WD parts that you can count on to get the job done.
Sign up for updates &

get 10% Off
overlanding gear & off road Accessories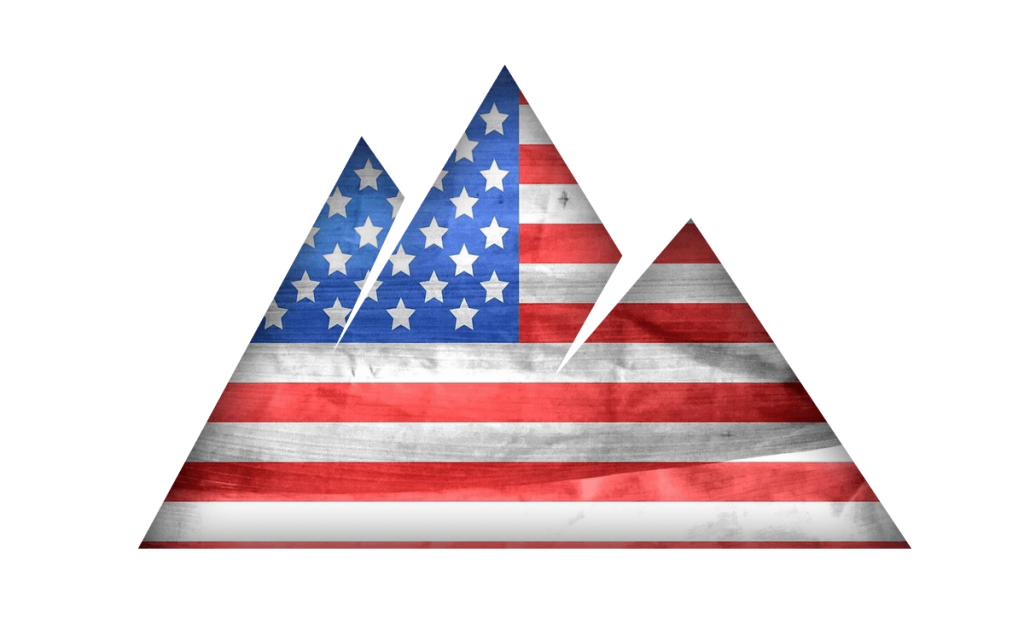 proudly designed & developed in Portland, OR | USA
Our Kinetic Recovery Ropes Are So Nasty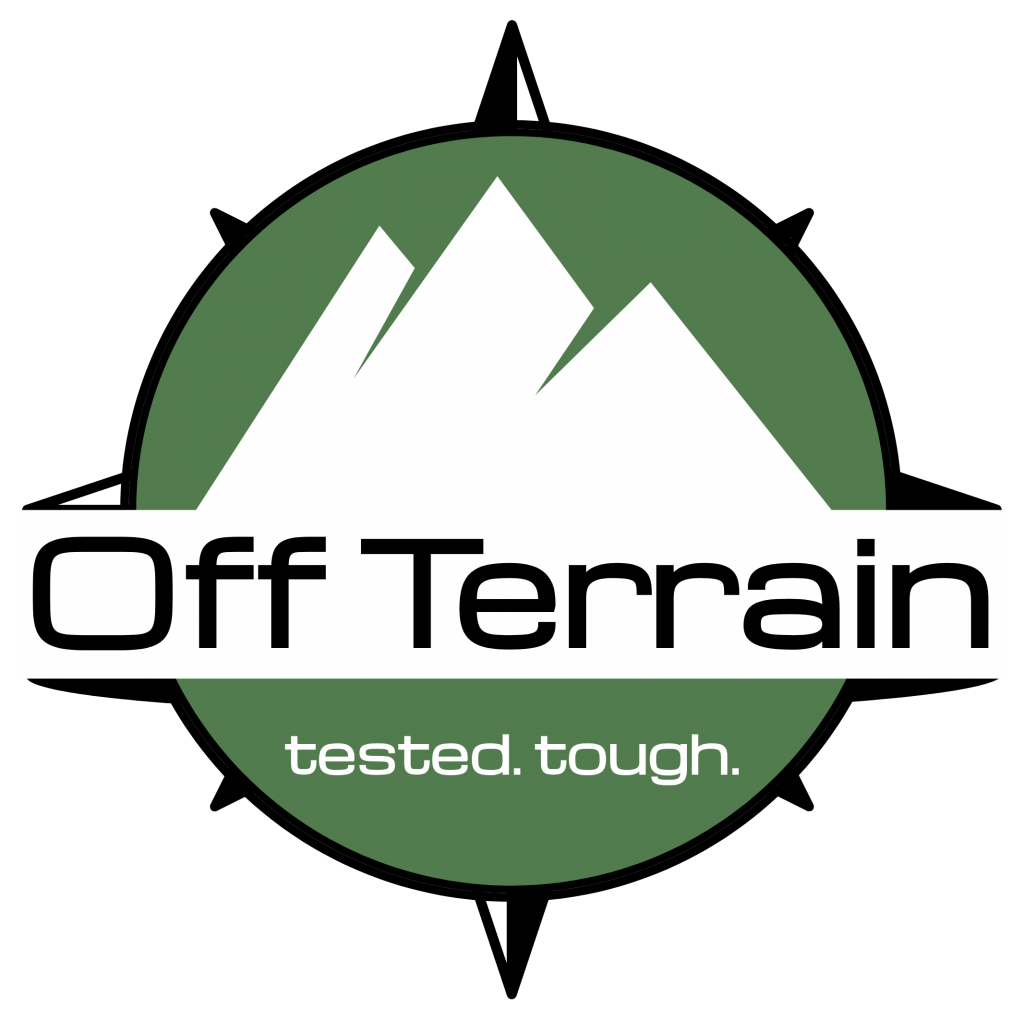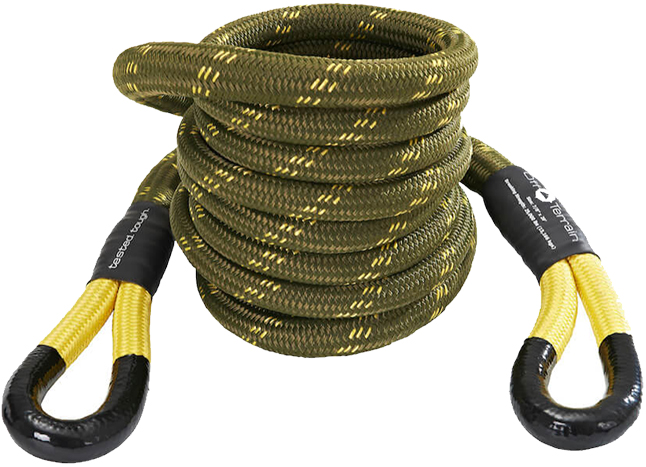 You Could Pull A Bigfoot With Them
(please do not attempt. bigfoots are known to be dangerous and ornery.)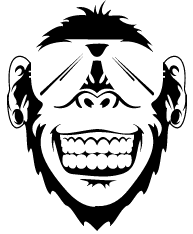 dangerous AND ornery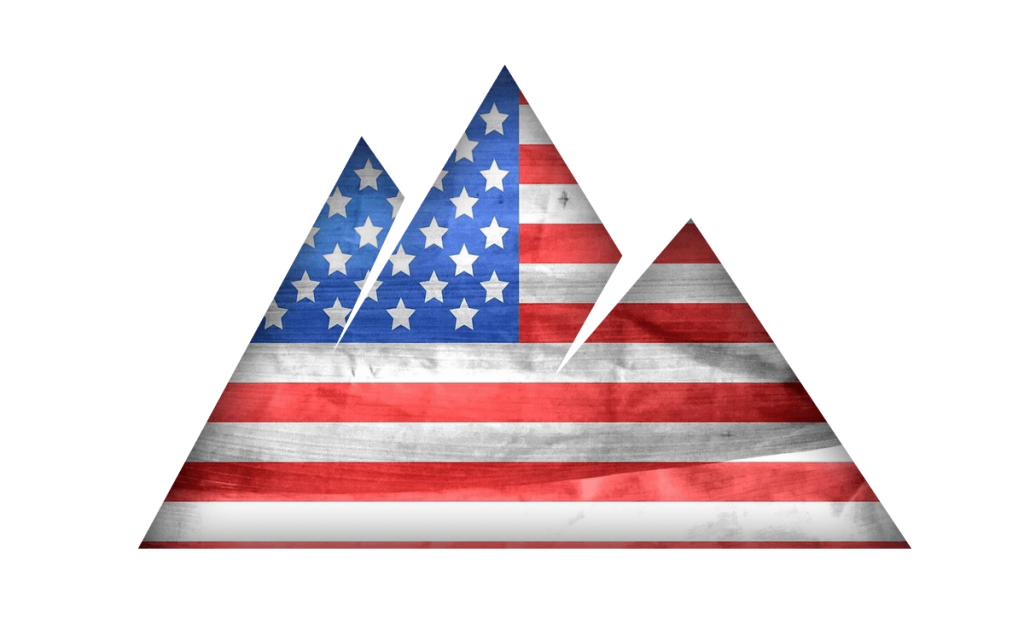 proudly supporting our brave veterans

OffTerrain makes rugged, innovative, overbuilt, 4WD vehicle solutions such as our new Kinetic Recovery Ropes, Traction Boards, Soft Shackles, Synthetic Winch Rope, Durable Off Road Gear Bags, Off Terrain Electric Vehicle Winches, and our soon to be released Overland Roof Top Tent series. Our product line has been specifically engineered and designed to meet the growing needs & demands of the overlanding, offroading, jeep, truck, & 4WD enthusiast community. We have intentionally designed Off Terrain products to over perform in demanding off road & overlanding environments. We stand behind each product with a warranty that you can depend on.
Off Terrain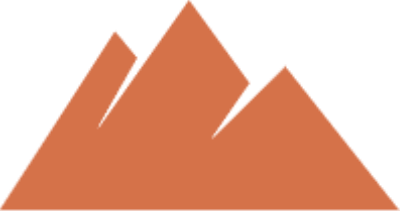 tested. tough.
We Make quality Gear
Designed to take a whoopin' & get you there and back again
WANT IN?
Join us for our next expedition into the great unknown.
(The marshmallows are on us.)
overlanding gear & off road accessories