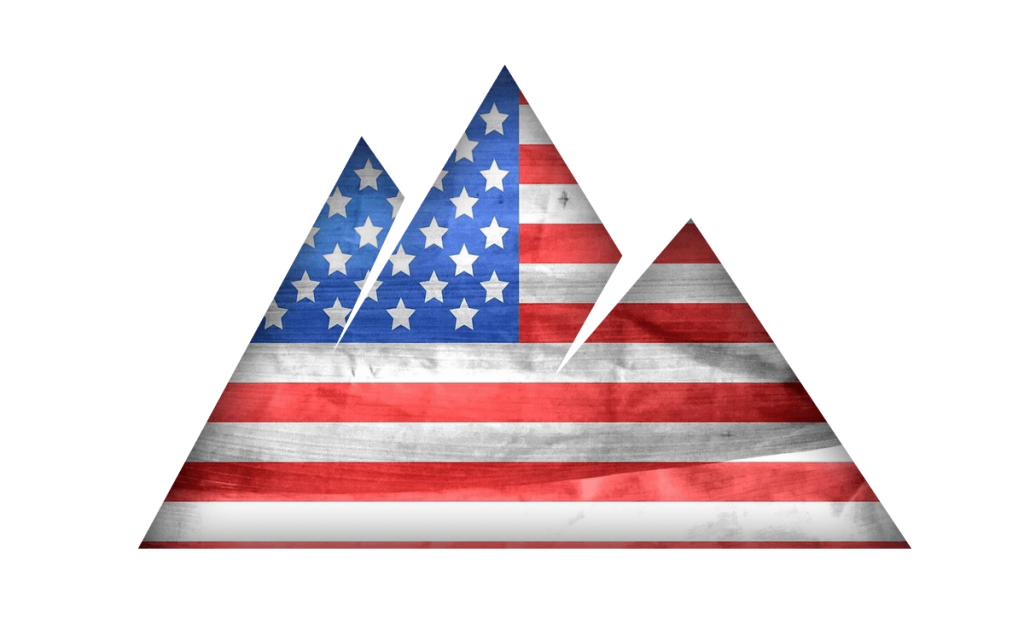 proudly designed & developed in Portland, OR | USA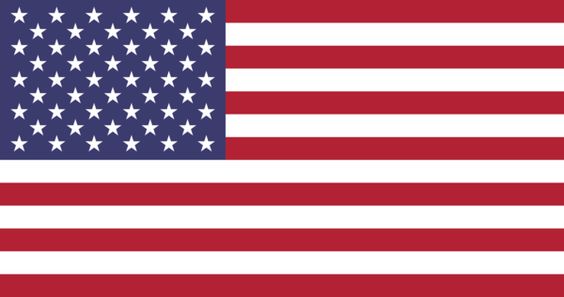 20% Savings For Our Brave Veterans
We Proudly Support The Great Americans Who Give So Much For Each Of Us
Please know that we are grateful to each of you for everything you sacrifice to allow us to live in the greatest country on earth.
Please complete the form below and submit photo (.jpg file) verification of your military service.
We'll accept one of the following verification documents:
Military ID Card
VA healthcare ID card
Veterans ID card
Driver's license (showing Veteran designation)
DD Form 214
Once we receive/verify eligibility, we'll email you (usually within 24 hours) a special 20% off coupon code.
Thank you for all you do for us. We are forever grateful for your service!
OR

If you'd rather email us the info directly – just click on the email icon to the right and submit same info requested in the form above

email