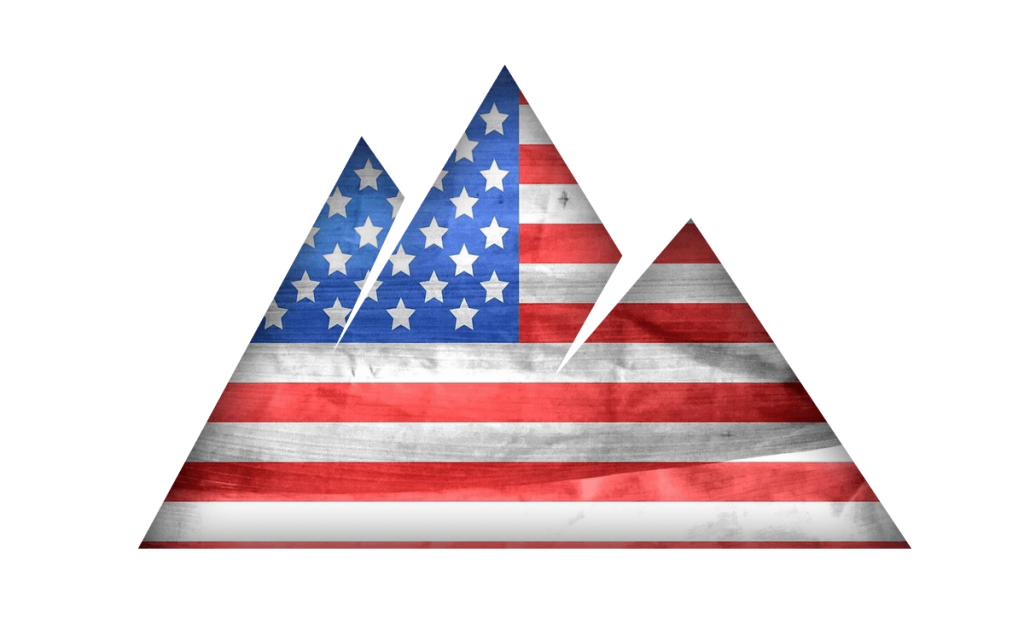 proudly designed & developed in Portland, OR | USA
FAQ – Frequently Asked Questions
Do you offer any coupons or discounts?
There is a 10% off coupon located at the bottom of our website (scroll to bottom of this page to sign up) when you sign up/subscribe to our email updates.
I never received my 10% off email?
Any special offers or coupons that you sign up for on our website will trigger an immediate email to be sent to you.
This email will have the details you need to take advantage of the offer.
If you have not received our email in your inbox immediately, then it's almost certain that it got caught in your spam filter.
So be sure to check your spam/junk mail folder for our email which will be addressed from "Off Terrain" (from: updates@OffTerrain.com)
From there you should definitely add our email address above (updates@OffTerrain.com) to your "safe sender" list so that all future email updates from us get delivered directly to your inbox.
If you are still having issues – please feel free to send an email to: info@off-terrain.websitepro.hosting
Do you offer a military discount?
Absolutely.
We are extremely proud to support our great Veterans in any way possible.
If you visit our Veterans page – you will find more info on that program.
Where are you located?
We are very proud to be an American company, owned and operated right here in the United States by American employees. We are located in the PNW, right here in beautiful Portland, OR | USA
Where do you ship to?
At this time we are currently shipping to the United States of America.
If this should change in the future, we will be sure to update it here.
Do you ship internationally?
No, we do not.
We currently sell and ship to our domestic customers located here in the United States of America only.
How much do you charge for shipping?
To celebrate the launch of Off Terrain, we are currently offering "FREE SHIPPING" for a limited time.
How long does it take to get my order?
All in-stock items are typically shipped within 2 business days, excluding weekends and holidays.
Please note that you will receive a shipping confirmation with tracking details as soon as your order has been shipped.
Can i pick up my order if i am in Portland, OR?
Absolutely.
Just shoot us an email with your order number after you place your order – so we know that you'll be stopping in to pick up.
We look forward to meeting you and our Portland, OR address is listed right on our contact page.
What is your return policy?
We will accept returns on unused products within 30 days of the date of your purchase.
Product must be in its original packaging and unused.
Customer agrees to pay for the cost of return shipping back to our warehouse.
Please email us at info@off-terrain.websitepro.hosting if you would like to return an item.
Are your products built to last?
Yes.
Considering the nature of our products and how they are used, one of the areas that we really spent a lot of time on up front, was making sure our products were designed & engineered to meet and/or exceed our expectations for quality, consistency, and toughness.
We are proud to report that our products have been intentionally overbuilt in order to take a beating.
In addition, we've also taken great care to price them competitively to be within reach of as many potential end-users as possible.
Do you offer a warranty on your products?
Yes, we do.
We are proud to offer a 1 year limited warranty on every product we offer.
If you experience any problems with normal usage – just send it back to us with a copy of your receipt and we will replace your item free of charge and/or refund your purchase for the returned item.
NOTE: Our electric vehicle winch offers an extended 2 year limited warranty.
Where are your products made?
To keep our manufacturing & production costs down, our products are currently being made in Asia.
Our long term goal is to make our products right here in the USA.
That being said, we will continue to make great, durable, high quality products as we continue to explore economical ways to manufacture future product offerings domestically.
Are you hiring?
We are currently fully staffed.
However, we will be sure to post jobs right here on our site as they become available.
Do you offer an affiliate program?
Yes.
If you are a content publisher, blogger, writer, reviewer, or social media influencer focused on the offroad, overlanding, truck, jeep, 4WD and/or outdoor adventure space, we would love to speak with you about our affiliate program.
For more information on our affiliate program, please click here.
Or, please contact us at info@off-terrain.websitepro.hosting to learn more.